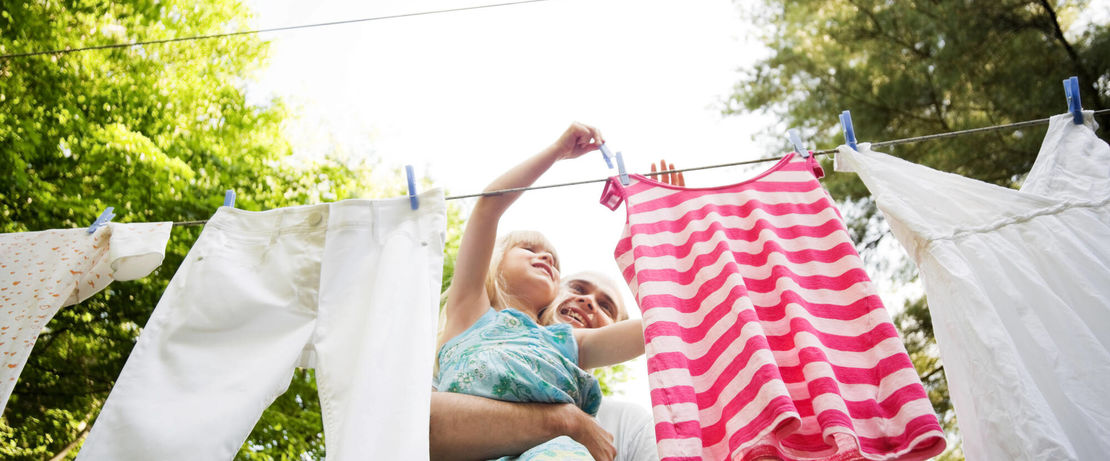 ABOUT US
A dedicated team
Soft and fresh towels, clean dishes, shining kitchens and bathrooms, glossy car finishes: surfactants and additives made by Evonik make the difference in cleaning and care products. As your sustainable specialties partner, we provide effective ingredients and solutions to ensure cleanness and hygiene standards. Our solutions reach from consumer to industrial and institutional markets.
We are a major global manufacturer and supplier of enabling ingredients. Our unique portfolio of products comprises a broad range of alcohol alkoxylates, etheramines, bio-based material and organosilicone-based specialties.
We are inspired to make a contribution to well-being of people and the planet by delivering ingredients with superior performance as well as generate respectable returns to stakeholders. Individual system solutions and customized products which meet the needs of our clients and their customers. Our research, product and application development capabilities provide value adding services to your business.
A dedicated team of highly qualified experts is committed to optimal performance and customer satisfaction. Our expertise and enthusiasm, in combination with creativity and ingenuity, will elevate the level of your success.
Global consistent quality and regional reach – in Europe, North America, South America and Asia. With this global team, we aim for excellence in every aspect of what we do – and give our utmost to ensure our customers are satisfied with our products and services.