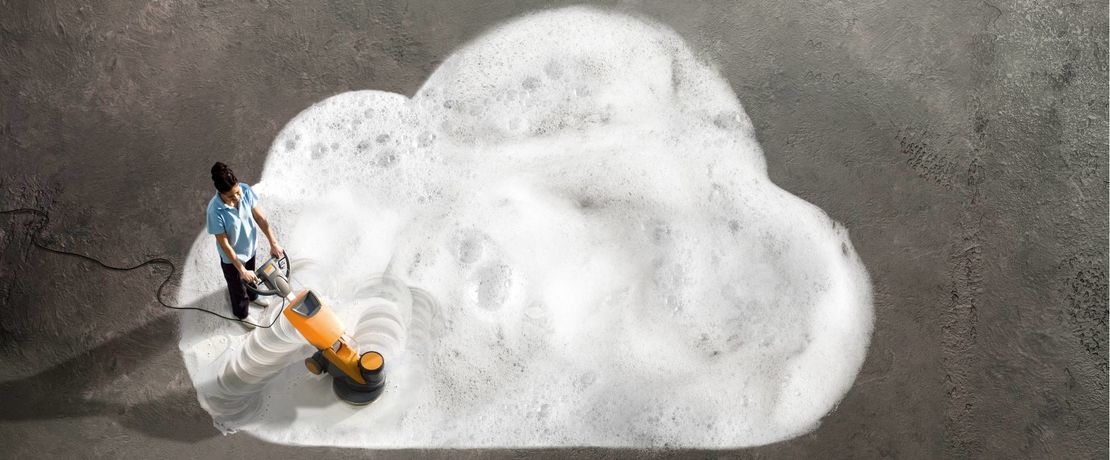 Press release
Cleaning Solutions
January 27, 2020
Evonik launches new 'intoCleaning' customer platform
January 27th 2020, Evonik launches a new online customer platform, intoCleaning, at the American Cleaning Institute's Annual Meeting in Orlando, Florida.
Evonik launches centralized customer platform for cleaning industry
Digital customer interaction is key success factor for Evonik
Platform will help customers meet sustainability and performance targets
The new platform – operating under the theme 'Cleaning begins with knowledge' – makes it easier for customers to access product details, including regulatory information. It also serves as an in-depth resource for product videos, marketing concepts, and formulations for customers who develop cleaning-oriented products for the home care, industrial & institutional, and vehicle care markets.
"Digital customer interaction is a key success factor for our business. Our customers expect to find information of interest fast, anytime and anywhere," says Tammo Boinowitz, head of Evonik's Care Solutions business line. "With intoCleaning we focus on bundling all product information, sample orders and interactive online tools in a web-based portal," he continues.
Among its features, the intoCleaning portal features a detailed product selection tool that allows customers to quickly examine chemistry solutions meeting a variety of application, registration, and use criteria. The system also has a module enabling participants of Evonik workshops and events to access presentation materials. Among its first featured market concepts is one focused on Water Responsible Cleaning, which addresses the challenges posed by limiting water use in the cleaning industry as well as providing different approaches to meet these challenges.
To access the new system, please register for access at
Company information
Evonik is one of the world leaders in specialty chemicals. The focus on more specialty businesses, customer-oriented innovative prowess and a trustful and performance-oriented corporate culture form the heart of Evonik's corporate strategy. They are the lever for profitable growth and a sustained increase in the value of the company. Evonik benefits specifically from its customer proximity and leading market positions. Evonik is active in over 100 countries around the world. In fiscal 2018, the enterprise with more than 32,000 employees generated sales of €13.3 billion and an operating profit (adjusted EBITDA) of €2.15 billion from continuing operations.
Disclaimer
In so far as forecasts or expectations are expressed in this press release or where our statements concern the future, these forecasts, expectations or statements may involve known or unknown risks and uncertainties. Actual results or developments may vary, depending on changes in the operating environment. Neither Evonik Industries AG nor its group companies assume an obligation to update the forecasts, expectations or statements contained in this release.