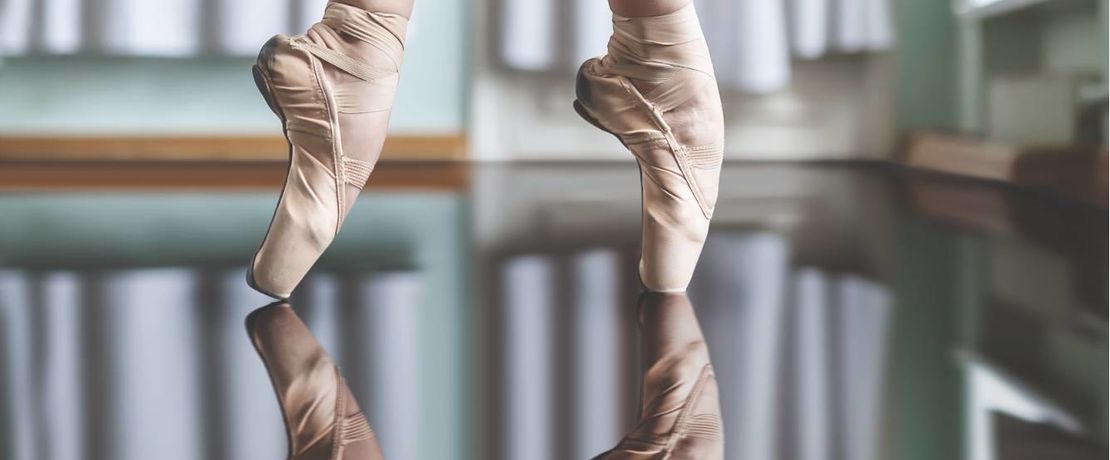 Products & Solutions
TEGO® PP 1027
Goodbye scratches, hello gloss!
TEGO® PP 1027 is the most elegant step towards shiny surfaces. As a highly efficient additive, it combines brilliant gloss with a unique repair effect. It is suitable for both home cleaning products and industrial solutions. The easy-to-formulate ingredient can be applied to a variety of different hard materials.
Just a small amount of TEGO® PP 1027 is sufficient to make frequently used areas appear fresh and new. It provides products with a quick drying effect and low foam production that makes surface cleaning more convenient. It is also non-corrosive and 100 % active.
How it works
Gloss index
At a glance
TEGO® PP 1027 is a novelty and multifunctional additive for use in home and industrial cleaning formulations.
Benefits
Provides brilliant gloss and shine
Repair effect on hard surfaces
Quick dry effect
Application areas
Floor cleaning (manual and machine)
Hard surface cleaning
Surface polishes
Bathroom cleaning
Multi-purpose cleaners