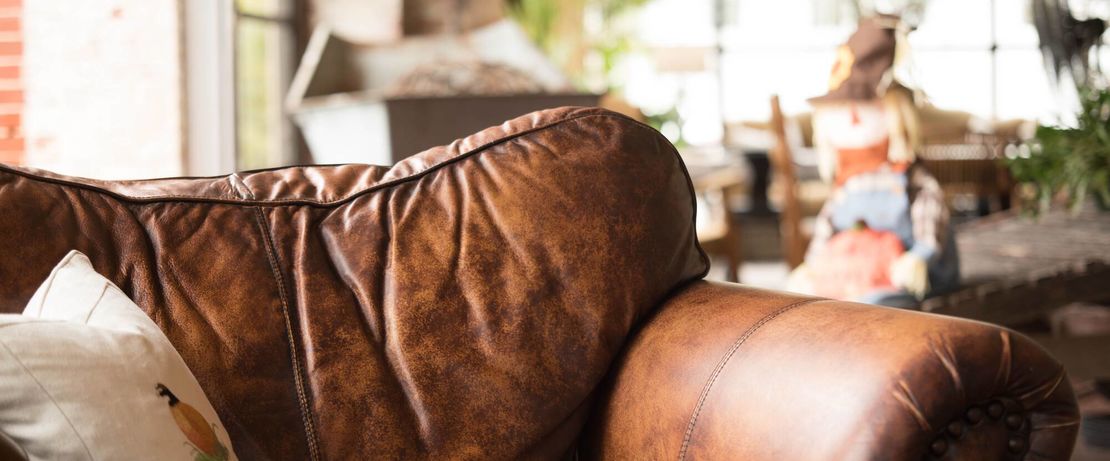 Products & Solutions
Home Specialties
Special tasks require special solutions
We offer ingredients and additives for unique performance in your formulation.
A clean and fresh smelling home reflects a healthy lifestyle. Our Tego Sorb product line can provide a long lasting, odor free environment. Tego Sorb products are fast-acting, and the only non-reversible technology available. Tego Sorb is also compatible with most fragrances.
Whether it is dust, dirt or fingerprints, furniture is exposed to several environmental impacts every day. Household Care products aid in eliminating these problems. We offer products for dirt and dust repelling, polishing, and furniture wipe applications.
High quality leather products require a full range of care and treatment options: cleaning, finishing, waterproofing, and softening. Our formulations specifically designed for leather meet these requirements by protecting your investment and helping to maintain leather's original beauty.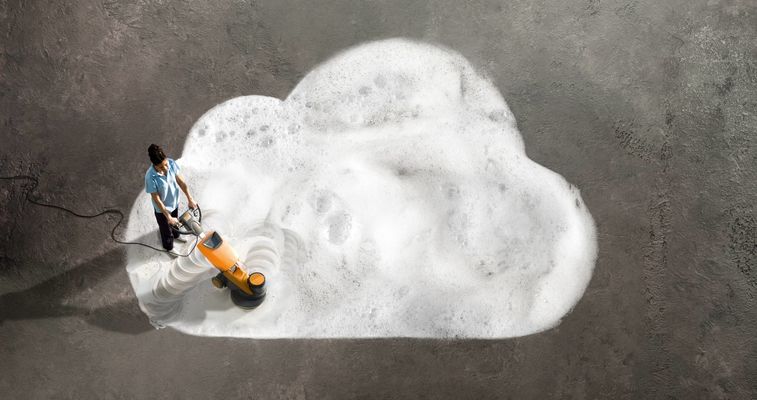 PRODUCTS & FORMULATIONS
Find the right product for your home specialties application needs.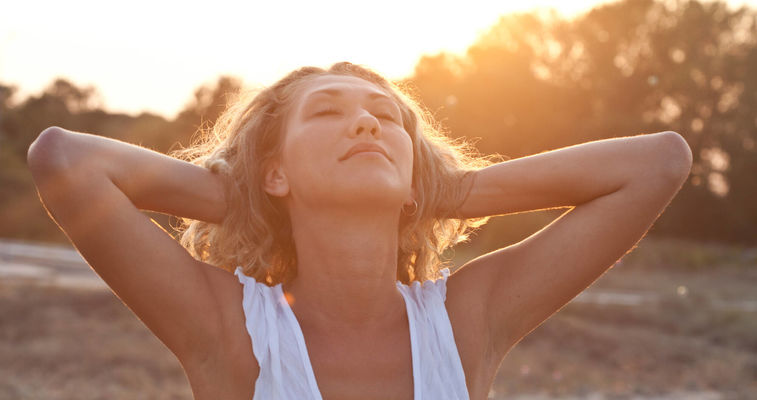 Targeted odor removal – perfected
Evonik's TEGO SORB® products can permanently eliminate a  wide range of unpleasant odors. Usable in liquid or gel formulations, this unique air freshener technology is based on zinc ricinoleate.
Esthetics and performance
Evonik is the leading supplier of surfactants, emulsifiers, foamers, cleaners, wax additives, drying aids, and pre-formulated performance materials to the vehicle care and transportion fleet maintenance industries.