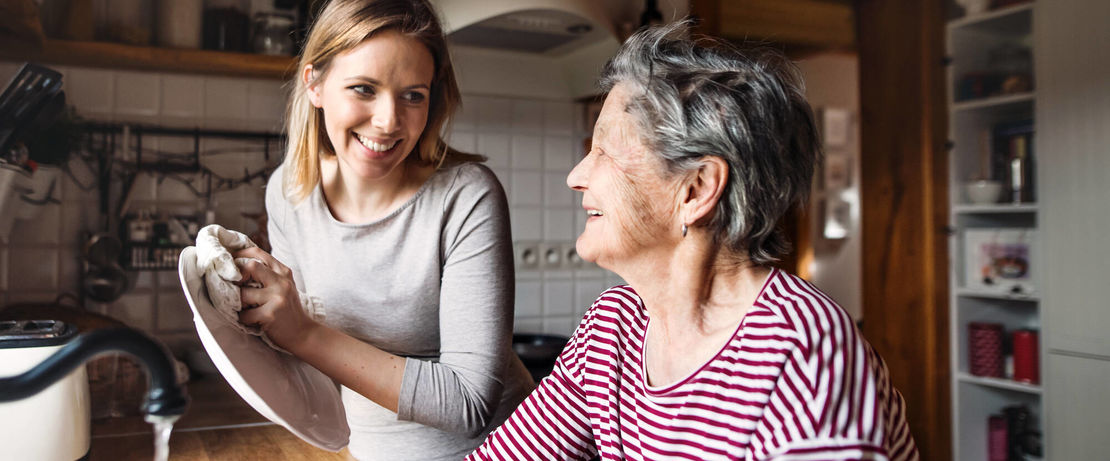 Products & Solutions
HOME Dish washing
Easy and efficient
Dish washing is a daily routine all over the world. Consumers look for convenience, high efficiency, and environmental friendliness. Our performance enhancing products improve manual and automatic dish wash formulations.
Manual dish washing detergents must clean exceptionally well, be gentle on the skin, and not harm the environment. Automatic dish wash formulation require multi surface effectiveness and compatibility to machine cycles for consumer satisfaction. Evonik's Household Care Business Line offers ingredients that enable formulators to meet and exceed these demands.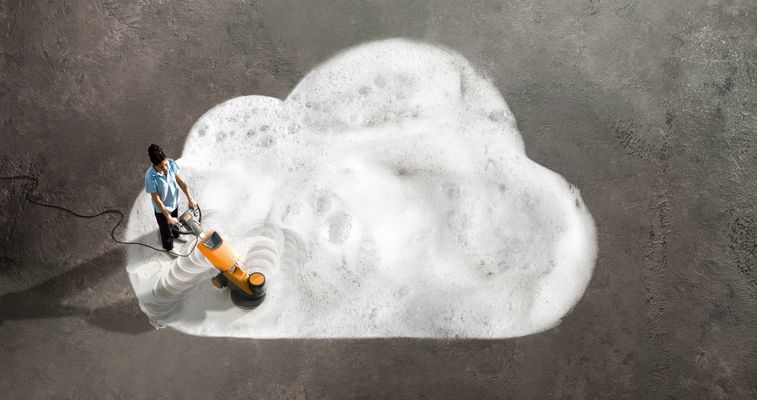 FORMULATIONS
Find the right product for your dish washing application needs.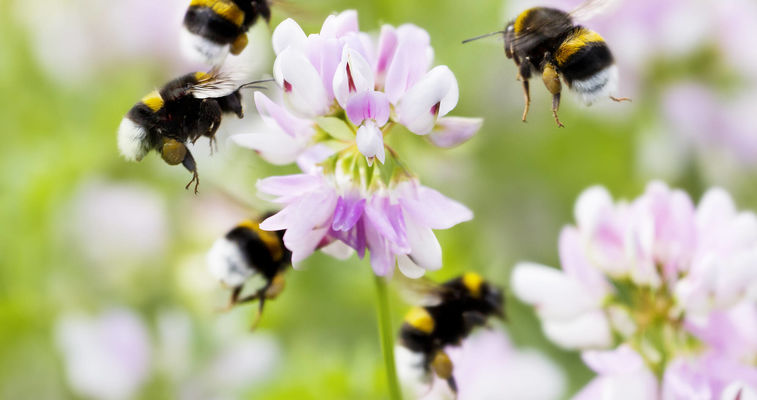 Powered by nature
Evonik's new and unique biosurfactant shows an outstanding eco-toxicological profile. REWOFERM® SL is biodegradable under both aerobic and anaerobic conditions and fully complies with European Ecolabel requirements.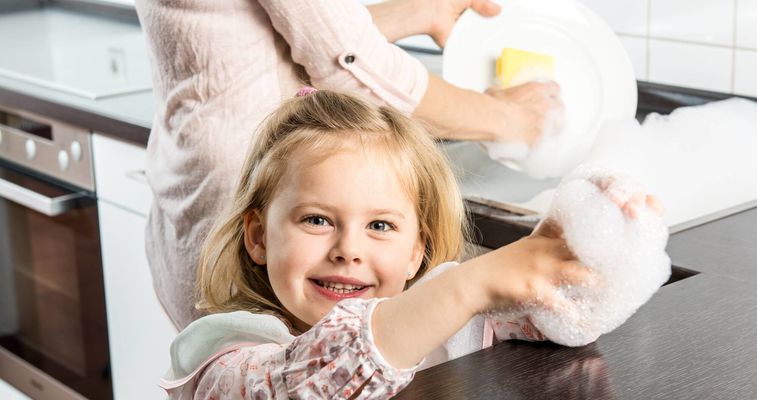 The foam makers
Evonik has developed biosurfactants that, in addition to delivering the full cleaning power of a surfactant, are also exceptionally well tolerated by the skin and the environment.