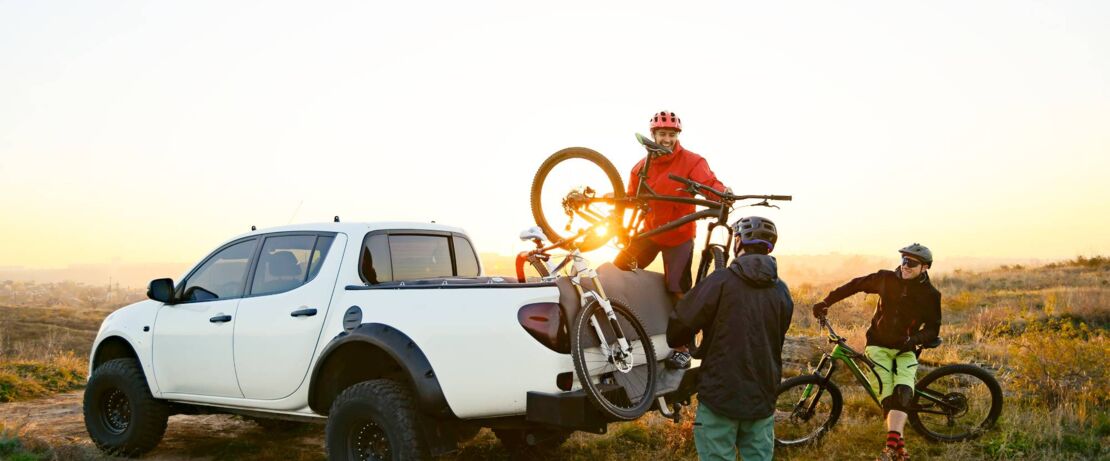 Products & Solutions
Cleaning solutions for transportation
The fast and the sustainable
Evonik provides system solutions that meet today`s demand for highly efficient cleaning and care products in the transportation sector.
The way we travel is changing faster than ever before. Whether we are traveling to holiday destinations, commuting to other cities for work, or simply meeting with friends and family, we have more options than ever before. However, we also have a responsibility to do so in a way that minimizes the impact on the environment. These factors are driving a massive transformation in global transportation and a shift towards electrification, automation, ride sharing and connectivity.
This transformation also impacts the cleaning industry and its ingredients globally. Innovative tools that allow real time measurement of cleanliness and convenient consumer apps meet today`s consumers demand.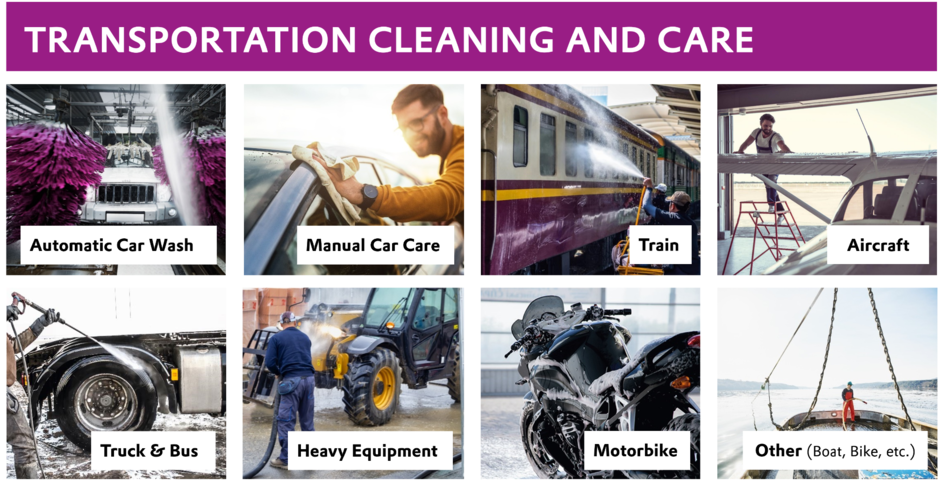 Environmental concerns are driving demand for cleaning products that are milder and can minimize the impact on the environment. Minimizing washing frequencies to maximize equipment utilization and achieving high hygienic standards is even more important in the public transportation segment.
Trends in Transportation Cleaning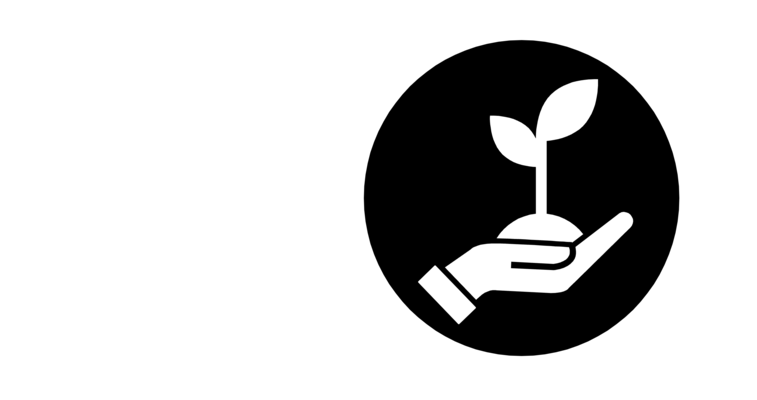 Sustainable and Safe
Formulations that are milder and safer for the environment and to materials to reduce the environmental impact and maintenance costs.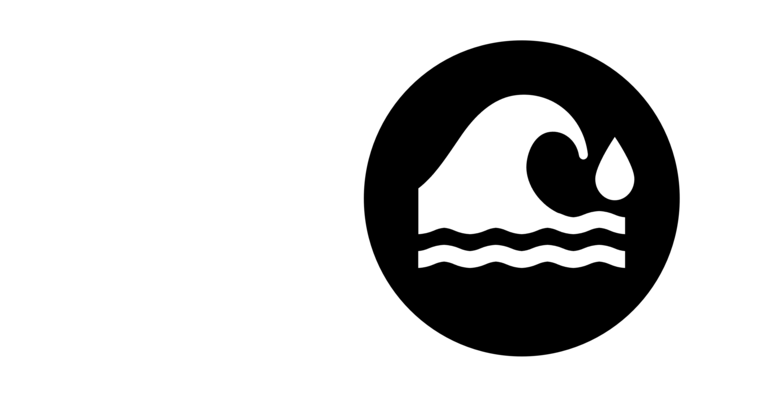 Saves water
Water scarcity is affecting all regions globally. Cleaning products and applications that can help to conserve water are in demand.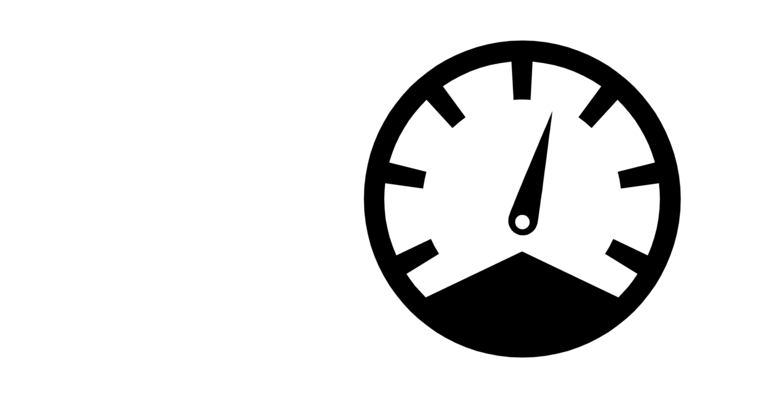 Efficiency
Cleaning products that help to minimize washing frequency and washing times. Products offering hygienic benefits for surfaces.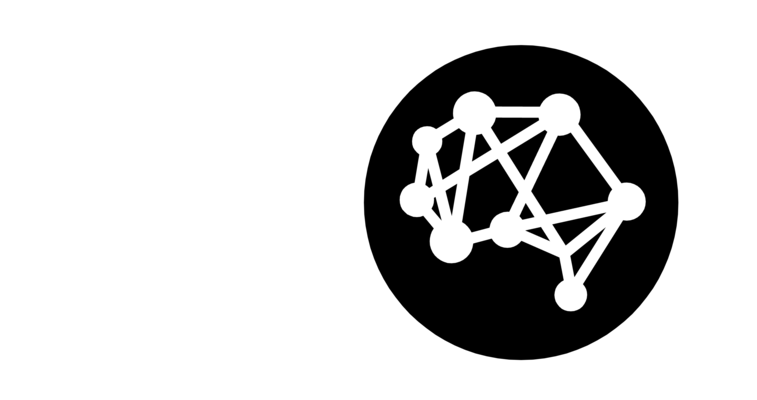 Digitalization
Digital tools that allow real time measurement of cleanliness and consumer apps that allow connectivity with washing facilities
Learn all about our solutions that are safe for people and planet, help to save water and offer hygienic cleaning results in our latest concept:
Global Trends in Transportation & Market Observations
Evonik´s Solutions for Transportation Cleaning:
    Exterior Cleaning & Care
    Drying Agents/Rinse aids
    Interior Cleaning & Care
Learn more about this concept on intoCleaning