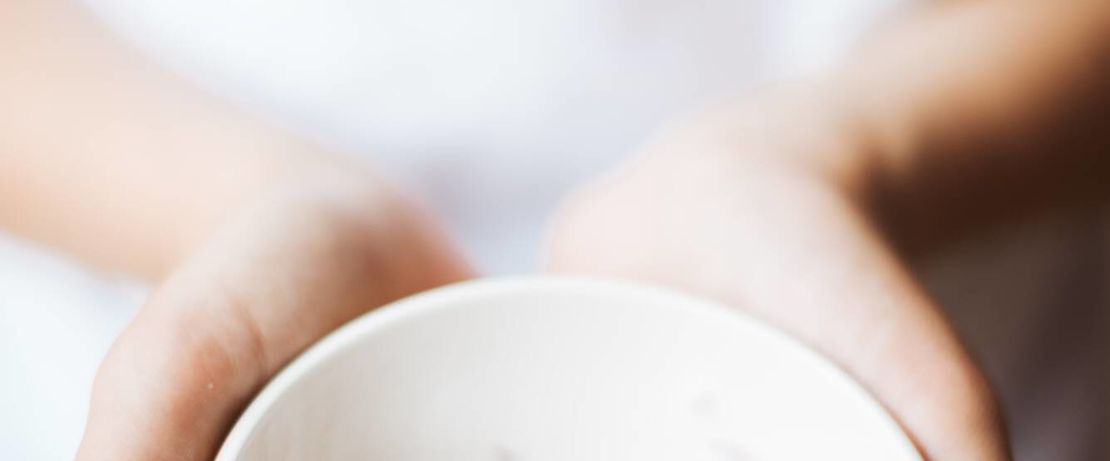 TEGO SORB®
Targeted Odor Removal – Perfected
TEGO Sorb® is the ultimate choice for permanently removing unpleasant odors. Our everyday lives are filled with a variety of offensive smells – from cigarette smoke and sweaty gym clothes to pets and the kitchen garbage can (not to mention the odors that build up in your fridge from onions or fish). The nose-prickling "new car smell" can also bring about a negative olfactory reaction.
Evonik's TEGO Sorb® products can permanently eliminate a  wide range of unpleasant odors. Usable in liquid or gel formulations, this unique air freshener technology is based on zinc ricinoleate. It is able to irreversibly bind unpleasant smells from the ambient environment and convert them into neutralized substances. TEGO Sorb® products are the fastest and safest way to achieve a malodor-free environment.
LONG LASTING
TEGO Sorb® technology enables the irreversible  chemical binding of unpleasant odors.
EXTREMELY VERSATILE
Designed for a wide variety of applications and  for use on all kinds of surfaces and materials.
FAST ACTING AND HIGHLY EFFECTIVE
The zinc complexes present in TEGO Sorb® have proven to interact with malodorous items more quickly and effectively than actives used/within for conventional air fresheners.
Typical kitchen odors consist of organic acids, aldehydes as well as nitrogen- and sulfur-based substances. Even small concentrations
of such odors emanating from stored food tend to be perceived as unpleasant by the human nose. To combat these odors, Evonik recently introduced a fridge odor absorber system in China in collaboration with a Shanghai-based company.
The system is available to consumers in local supermarkets and shopping centers. Efficiency tests carried out with a Dräger detector proved, that with a 1.5 % TEGO Sorb® Conc. 50 formulation, hydrogen sulfide removal was more than twice as efficient as the next best market alternative.
Benefits
Water-soluble
Compatible with enzymes, bacteria and fragrances
Effective in liquid and gel formulations
Low dosage level (typically between 0.5 and 3.0 % w/w, calculated in active concentration)
Value for the Customer
Fast, effective and long-lasting
Non-toxic – ideal for household applications
Enables anti-odor pre-impregnation of surfaces or solid substances
Does not interfere with most existing perfume components