Sustainability
#WeCare
Sustainability is an important issue. That is why we place sustainability at the center of everything we do. The responsible use of resources and environmentally conscious actions are key aspects that we consider in all our business decisions, not only when developing products. In this campaign, we want to show you how #WeCare.
Global | 700 trees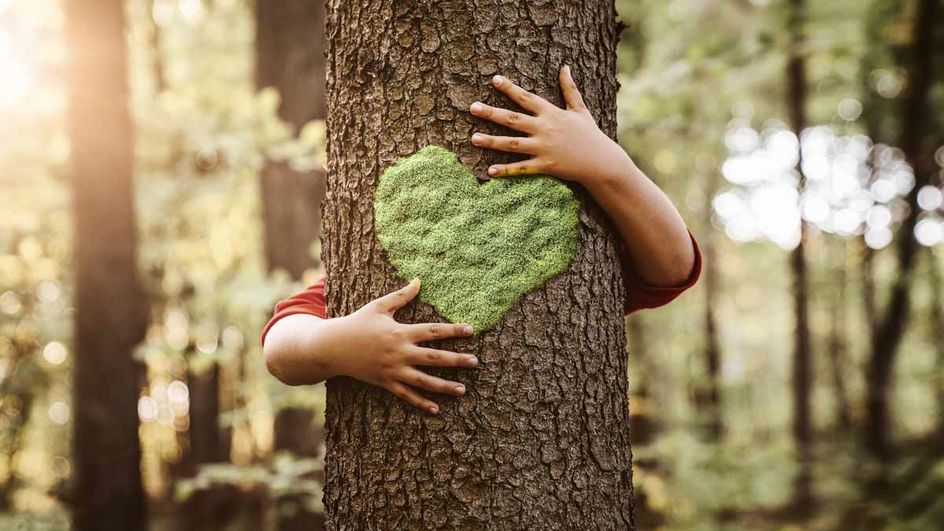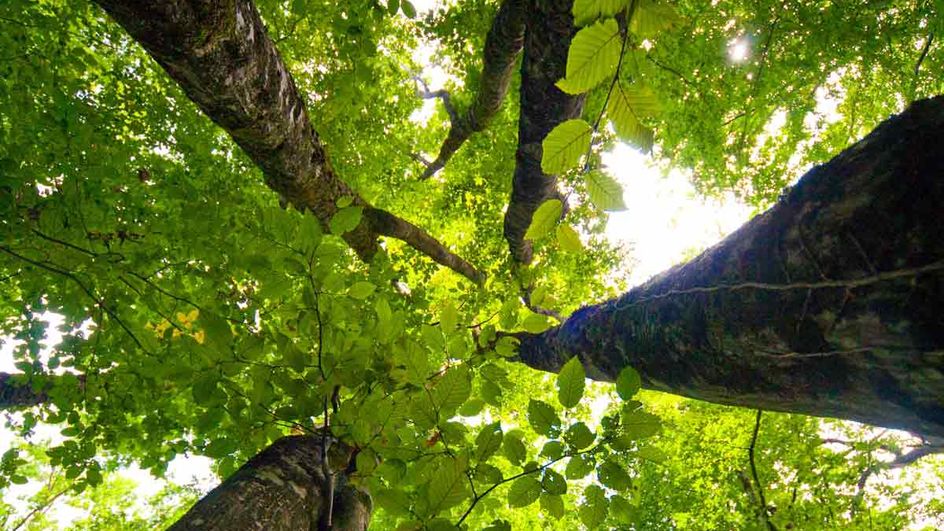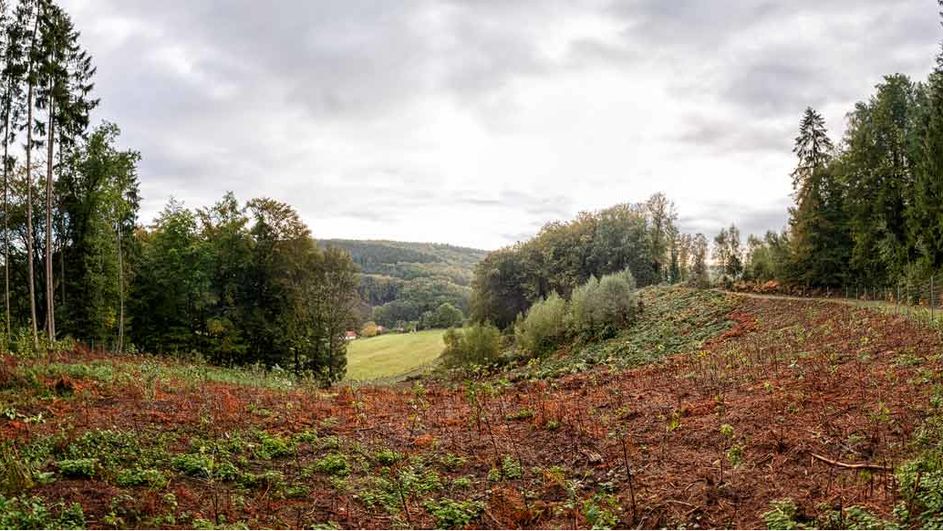 Do you still remember last year's Season Calendar? 
We as a business line decided to dedicate it to the cause of sustainability by planting trees for the preservation of forests and a better climate. 
We considered it important to involve our customers and business partners and challenged them to answer one questions every day on the exciting world of trees or our sustainability strategy. We pledged to plant a tree for every correctly answered question. We are delighted that this resulted in 700 sponsored trees, which will be planted in the coming weeks in the German state of Rhineland-Palatinate by a true specialist in reforestation: PLANT-MY-TREE®. And best of all, this is not a one-off effect, but a sustainable improvement that will be felt for many years to come as those trees will not be cut down for at least 99 years!