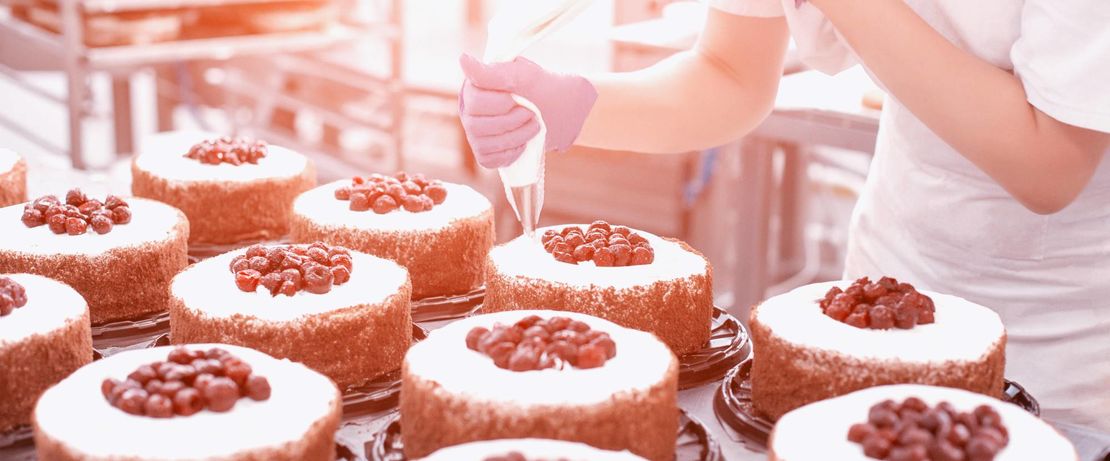 Formulation Concepts
EFFICIENT. GENTLE. SAFE. 
Solutions for Food and Beverage Cleaning Industry
This concept provides an overview on current trends and important consumer requirements from the Food & Beverage Industry.
At Evonik, we present many examples of products and sustainable solutions that address various cleaning applications. Here are cleaning opportunities used most throughout the food and beverage industry:
Solutions found within this concept
Identify the types of soils, particular applications, and effective cleaning products customized for food & beverage
Trending claims food and beverage formulators represent on their products
Innovative product combinations with guideline formulation know-how
Our formulations address the varied and unique food and beverage cleaning needs to be demanded by the industry. Manufacturers and restauranteurs are mindful that stubborn soils remaining on food and drink processing substrates are nutrient sources for microorganisms, resulting in food safety incidents.
Where you can use our products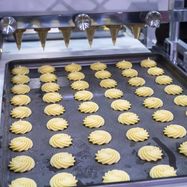 Food processing
Industries of sweets, cookies, bakery, egg processing, packaged and processed vegetables and other food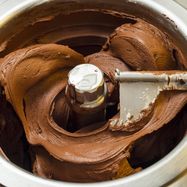 Industrial kitchen
Industrial kitchens, bars, restaurants, bakeries and grocery stores, retail butchers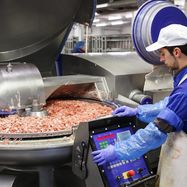 Slaughterhouse & butchery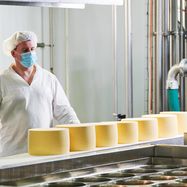 Dairy - hot process
Pasteurizers, evaporation (powdered milk)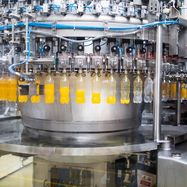 Other beverages
Soft drinks, juices, teas, water and minderal water, winery, distilleries
Various aspects of the Food & Beverage segments have specific application needs. Whether cleaning requirements address all aspects of food safety relating to indirect food contact or reducing friction and protecting conveyor belts from corrosion, Evonik has exceptional sustainable solutions.
Products and concepts
Discover our Food & Beverage concept and address your formulation needs with our product collection that embodies Powerful Sustainability, High Efficiency, and Time Saving benefits:
The best combination of cleaning performance, mildness and environmental compatibility
Bio-based
Solvent replacement
Alkylphenol alternatives
Multifunctional products, biocidal activity and resistance to extreme conditions
Formulation insurance
Multifunctional
Faster routines with minimal rinse, quick drying and easier next time cleaning
Minimal rinse
Quick drying
Easier next time cleaning
LEARN MORE ABOUT THIS CONCEPT ON INTOCLEANING