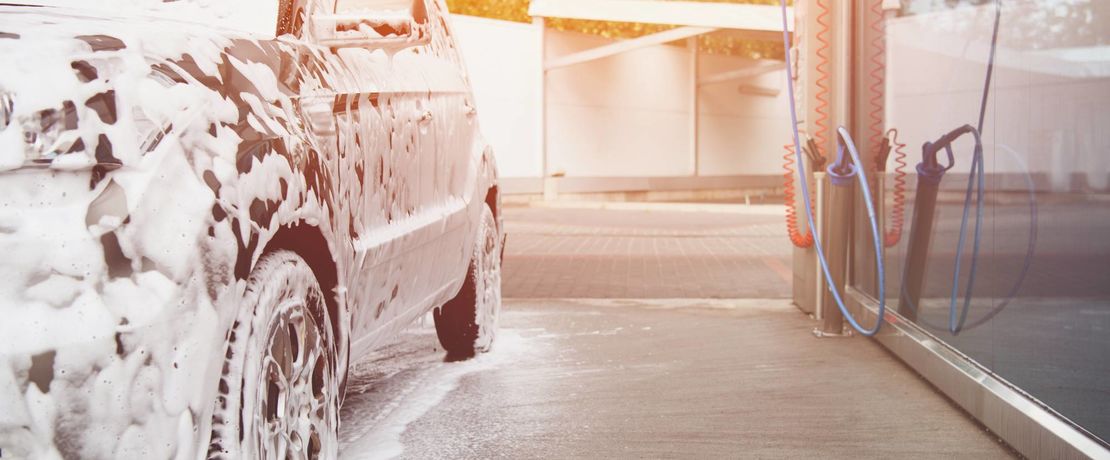 Products & Solutions
Car Care
My Car Salon (APAC)
The global car care products market size is still expected to gain market growth in the following years and could reach 16.1 USD billion in 2027. Heavy pollution in big cities and the promotion of car beauty knowledge by enthusiasts and influencers drives the fast growing, as well as some other reasons.
Evonik has developed a concept for car care ingredients which also match the notable trend we observed.
Essential wash: we require to loose the sand and dirt in the wash and need extraordinary degreasing ability which could be provided by REWOTERIC® AM KSF 40 and REWOQUAT® CQ AL 100.
Drying aids: Drying procedure in the car wash cycle takes the longest time. We provide some specialty to help: TOMADRY® E 40 and TOMADRY® DAB
Shining and gloss: People always like a new car look. With Evonik's expertise over 50 years in OMS. That expectation could by meet by series of TEGOPREN®, TEGO® POLISH Additiv.
Clear vision: good visibility of drivers means safety, even in bad weather, in winter, in rainy days we could provide TEGOTOP® 320 and REWOCARE® 755 to help.
Rinse-Free Wash & Wax: A formulated system able to clean and protect surfaces within just two steps - spray and wipe.
Interior care: we provide solutions for both cleaning and care for your car interior with TEGO® Polish Additiv WE 50.
Health care: REWOCID® WK 30 kills bacterial, fungi, viruses to protect your health in the care and TEGO Sorb® helps to eliminate the malodor.
Tool kits: we also prepared for you with a portable car makeup bag. You can solve most of the beauty issues on the go.
Learn more about this concept on intoCleaning