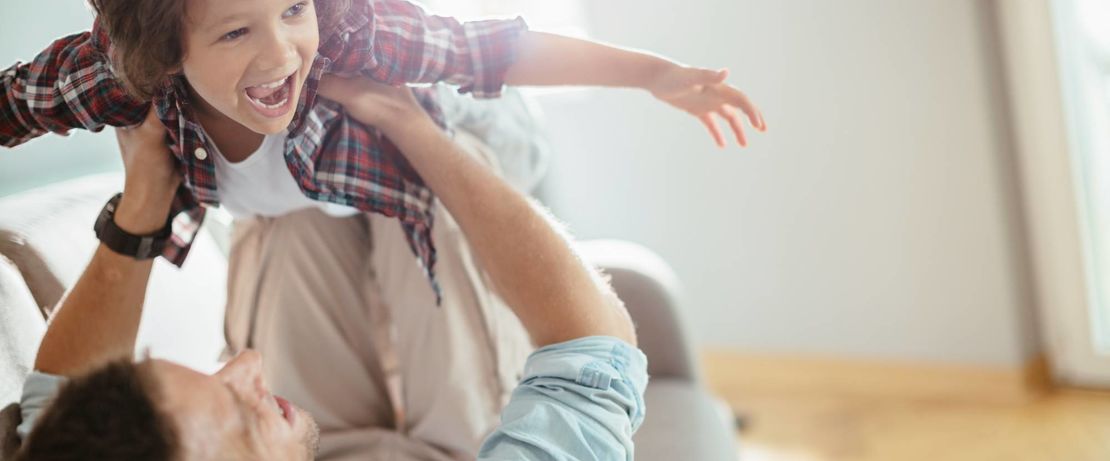 Products & Solutions
Home Care
My Home is my Castle
Since the outbreak of the pandemic there is an increased awareness of the importance of a clean home for the good health and wellbeing of our families.
People want to feel safe and clean at home. On the other hand consumers are time-sensitive and want to spend as little time as possible for cleaning. There is a need for multi-purpose cleaning solutions that are not only efficient but also long-lasting.
Therefore we have developed our new concept "My home is my castle".
The concept consists of three parts:
Trend Update -Home and surface care
Shine & Care - Premium products and inspiring formulations for improved surface care.
Clean & Fresh - Specialties for clean and fresh carpets and upholstery
Learn more about this concept on intoCleaning