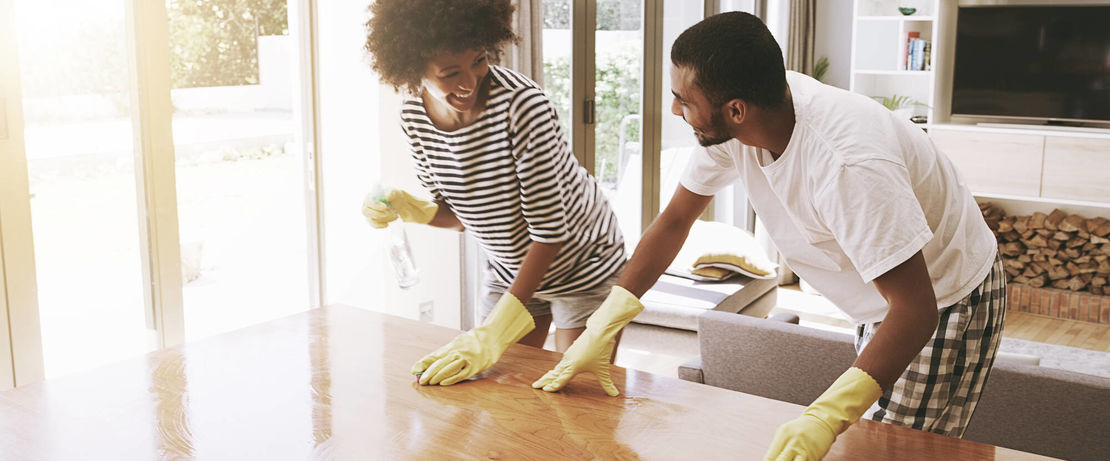 Products & Solutions
HOME Cleaning
A clean and shiny home
A clean and shiny home reflects a healthy lifestyle. Consumers expect fast and convenient cleaning while renewing the look of modern surfaces. Our products offer extraordinary cleaning and caring performance in many application areas.
Cleaners for windows and glass must meet the expectations of the most stringent consumer. Carpets, tiles and wooden floors need to be treated, cleaned and protected. Bathrooms have become a wellness oasis for the consumer and need to be kept clean and shiny.
The Evonik product range offers specialty products that are designed for the cleaning and protection of surfaces. We offer solutions that allow the formulation of convenient products with powerful cleaning properties which are also environmentally friendly.
Home Care products are the perfect ingredients for all purpose cleaners. From a quick shine to heavy duty cleaning, our environmentally friendly products can be used on all washable surfaces and offer ideal results while eliminating grease and tough household stains.