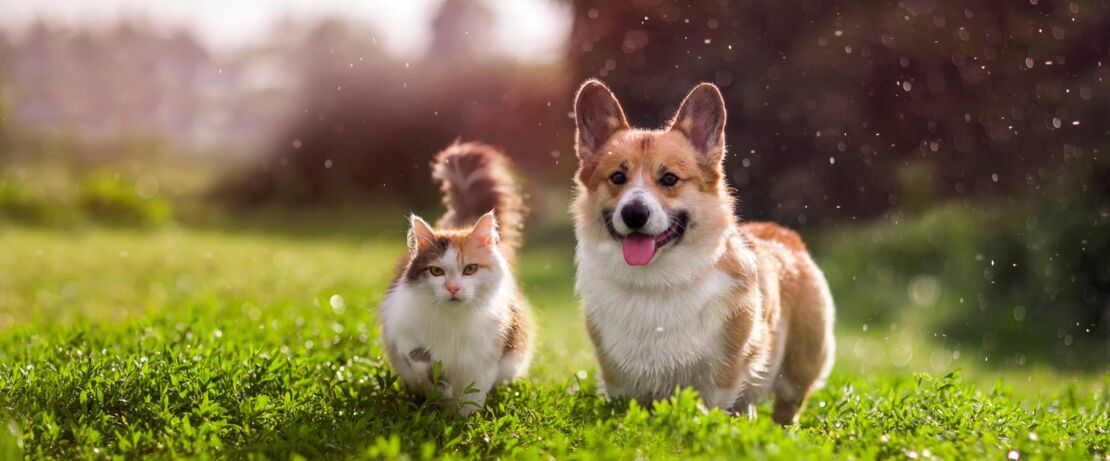 Pet Care cleaning solutions 
Eco-friendly Clean Up for Pet Owners Concept
With our sustainable ingredients for household cleaners, you can confidently create non-toxic cleaning solutions that effectively address pet-related cleaning challenges while upholding the highest standards for pet-safe, eco-friendly cleaning formulations.
We understand the importance of creating compelling and eco-conscious cleaning solutions that cater to the needs of pet owners worldwide. With our vast range of carefully selected ingredients, we help businesses in the pet care industry develop pet-friendly cleaning products (when you need an effective clean that has more to offer than simple, natural or homeopathic cleaners, such as vinegar or baking soda) that deliver exceptional results while prioritizing the well-being of animals and the environment. 
Contact us today to discuss your ingredient requirements and explore how we can support your business in developing sustainable and pet-friendly cleaning products.
Our Commitment to Sustainability
At Evonik, sustainability is at the heart of everything we do. Responsible business practices and eco-friendly ingredients are crucial in creating a better future for our planet. That's why we're dedicated to providing sustainable ingredients safe for pets, humans, and the environment.
Our Range of Pet-Safe Ingredients
Gain access to our expertise, commitment to sustainability, and high-quality ingredients. We understand the unique needs of businesses in the pet care industry while caring for consumers' pet ownership needs. Pets have become part of the family (or always have been), and we care for their health and wellness like family. We can help you develop innovative and pet-safe cleaning products that meet the demands of today's conscious consumers.
Together, let's positively impact the pet care industry while ensuring the well-being of animals and the planet.
Explore the complete portfolio of eco-friendly pet-safe cleaning solutions on intoCleaning.