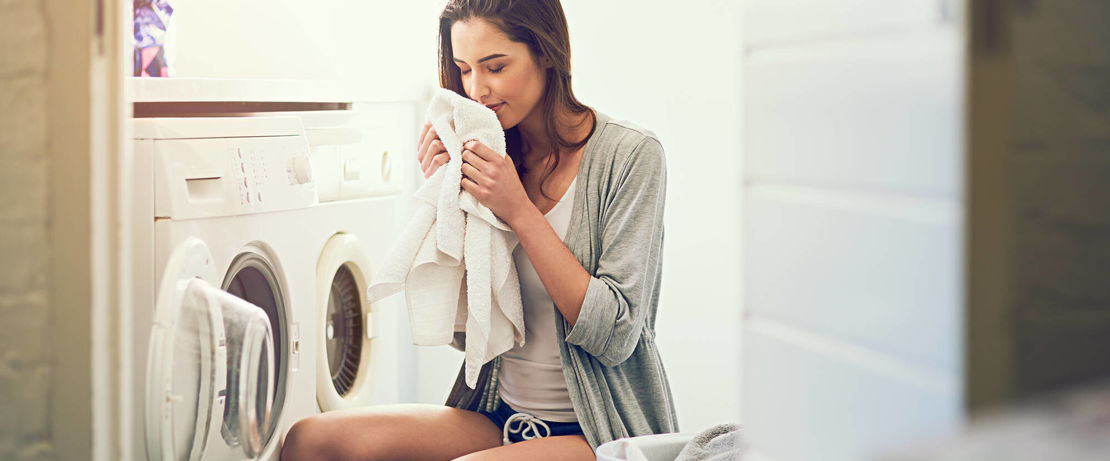 Products & Solutions
HOME Laundry
Cleaner and softer than ever before
Global growth of wealth and population results in a higher consumption, new claims and product form of laundry detergents and fabric softeners. Our products enable our customers to successfully differentiate in the consumer goods market. 
Evonik leverages and contributes into these trends by offering a broad range of innovative esterquat products as well as caring and freshness additives. 
Through our passion for creativity and constant innovation drive, we have become one of the world market leaders in fabric softener raw materials. Our product developments are essential for modern softeners. 
Modern textiles require modern treatment. Evonik's product range of raw materials for high performance fabric softeners offers a unique quality of ester quats. Our esterquats - including customized products - offer best softening performance, outstanding stability and a constant level of high quality.