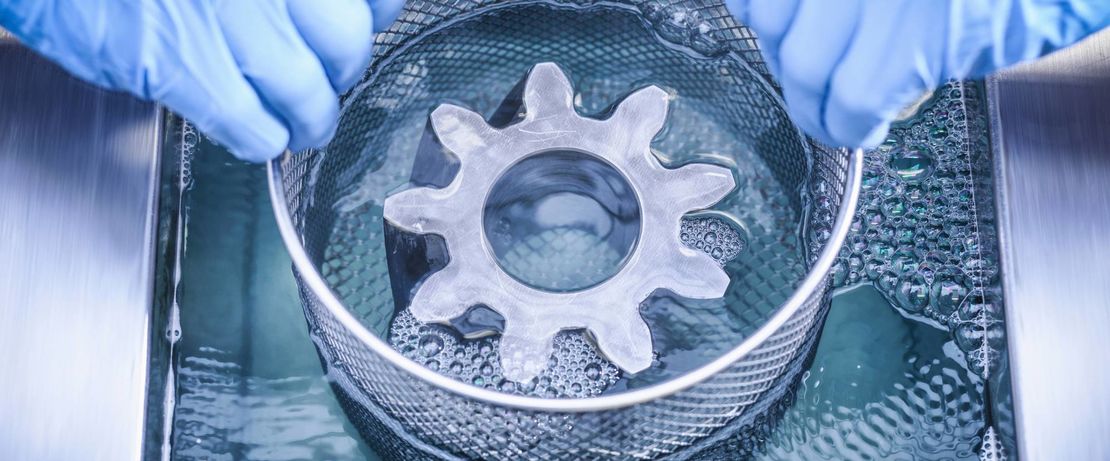 Products & Solutions
FROM PRECISE CLEANING TO PERFECT FINISH
Metal Cleaning
Perfectly clean metal surfaces are critical to each step of metal processing to assure the success of the total manufacturing process.
The cleanliness of high quality components has become an essential quality attribute.
This concept provides an overview on trends and market observations in the metal cleaning industry,
an overview on the specific cleaning needs and offers solutions to maximize the efficiency of metal cleaning formulations.
We have therefore categorized our portfolio into 4 sections:
High Performance
Safety & Sustainability
Time saving
Other specialties
Learn more about this concept on intoCleaning