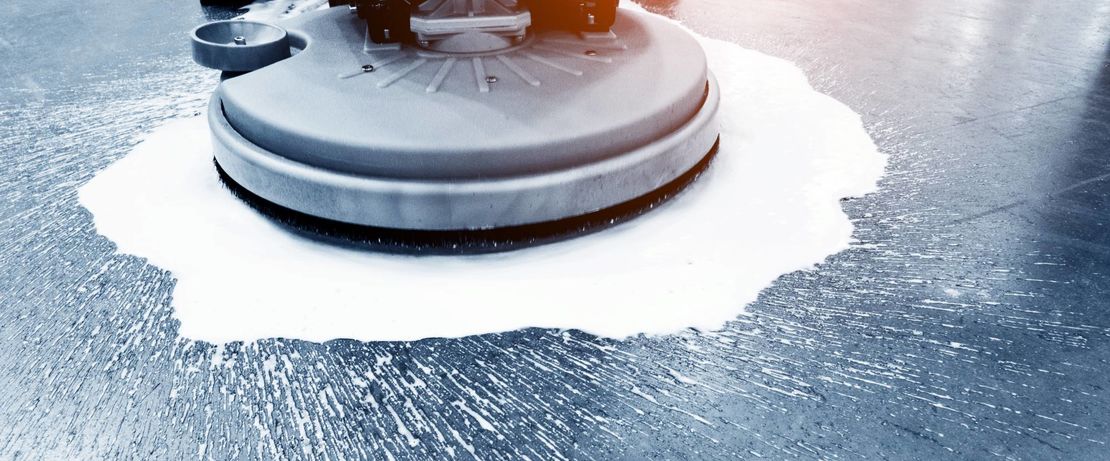 Products & Solutions
Industrial and Institutional Cleaning 
Our solutions for I&I cleaning
Evonik offers a wide range of products within the industrial and institutional market, focusing on suppling formulators with solutions that fit their individual needs. With over 40 years of experience working with cleaning formulators, Evonik strives to not only be a supplier of specialty chemical, but a technical partner to I&I cleaning product providers. 
Industrial Cleaning - Ready for the next shipment
Cleanliness is critically important to insure goods move from farm, through processing, to shipment to the customer. Evonik provides a broad range of products to keep your industrial surfaces ready for the next shipment.
Agriculture, Food, and Beverage Processing
Dairy, meat processing, canning, bottling, CIP, and other applications within the food and beverage industry are reliant on suppliers who can provide a variety of products that optimize their formulation and comply with regulations without sacrificing performance. Evonik provides a variety of surfactants, emulsifiers, and specialty products that span the pH spectrum and provide added benefits to each individual formulation.
Industrial Technical Cleaning
Even the industrial sector has specialties that need to be cleaned. Evonik has developed products to help target specific types of cleaning and provides formulators the opportunity to differentiate themselves in the industry with products that solve specific problems. From acid cleaners, to rust removers, to odor neutralizers, Evonik has strived to provide products that optimize cleaning without causing corrosion or negatively impact the substrate.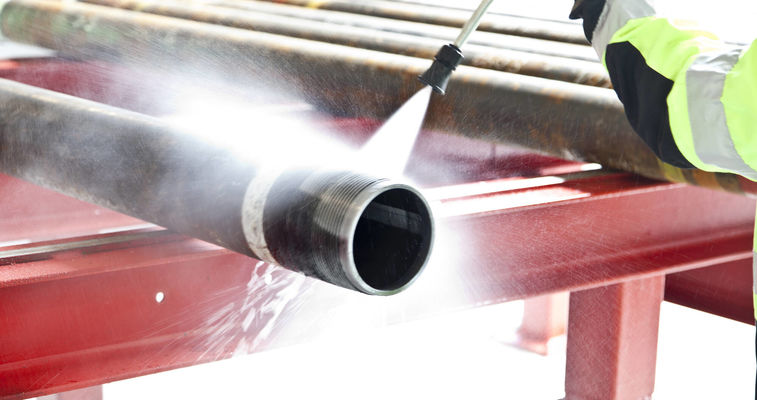 Go-to alternative to solvents and NPEs
TomaKleen® G-14 Additive is designed for formulators who are seeking alternatives to oxygenated solvents, while not compromising cleaning performance. Working with your basic surfactant, TomaKleen® G-14 Additive delivers fast cleaning driven by fast kinetics, as well as high degreasing efficiency with low use levels.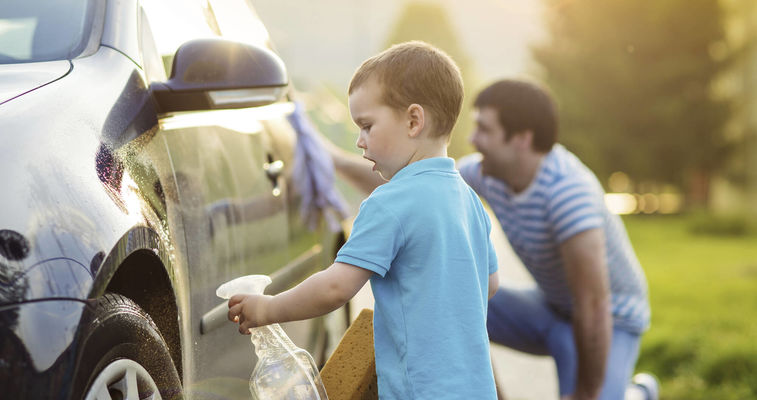 Esthetics and performance
Evonik is the leading supplier of surfactants, emulsifiers, foamers, cleaners, wax additives, drying aids, and pre-formulated performance materials to the vehicle care and transportion fleet maintenance industries.
Insitutional Cleaning - For professional use only
Evonik supplies a full line of specialty surfactants for applications in areas such as janitorial cleaning, kitchen and catering, and commercial laundry. Although household formulations focus on the customer experience, institutional cleaning formulations have to endure harsher conditions, while being safe for employees to handle within hospitals, kitchens, schools, and other institutional locations. Evonik has developed products that boost cleaning performance, while maintaining an ideal environmental profile and keeping the consumer preferences in mind.
Commercial Laundry
Commercial fabrics are run through the ringer as they encounter dozens of situations and stains far beyond those of typical household clothing. Thus, the need for cleaning products that are able to remove the toughest stains, while being gentle on the textile and protecting the fibers is the number one concern. Whether it is towels for hotels, work uniforms for food processing, plants, or bed linins for hospitals, Evonik provides products across the laundry spectrum. From surfactants that boost detergency, to ester quats that decrease processing time, Evonik strives to develop products that not only save time, water, and energy, but also remove the toughest stains with ease.
Janitorial Cleaning
From office buildings to factories and warehouses, people depend on a clean, safe, and comfortable environment. Cleaning of these facilities includes not only include surfaces like floors and carpets, but also encompass bathrooms, desks, glass, and hard wood. Products being used not only need to clean and disinfect, but also protect the surfaces and, in some cases, even fill in small scratches and cracks to create a "like new" appearance. Evonik develops products that not only boost cleaning and treat surfaces, but are also safe for those who use them.
Kitchen and Catering
Fine dining experiences would be ruined by something simple as a dirty floor or food residue left on a fork. The cleaning products used must effectively remove tough food particles, while being safe and easy to use for the consumer. Whether it is controlling foam within the dishwashing machine, to providing surfactants that cut through grease with ease, Evonik strives to create products that keep your kitchen sparkling and your customers returning for more.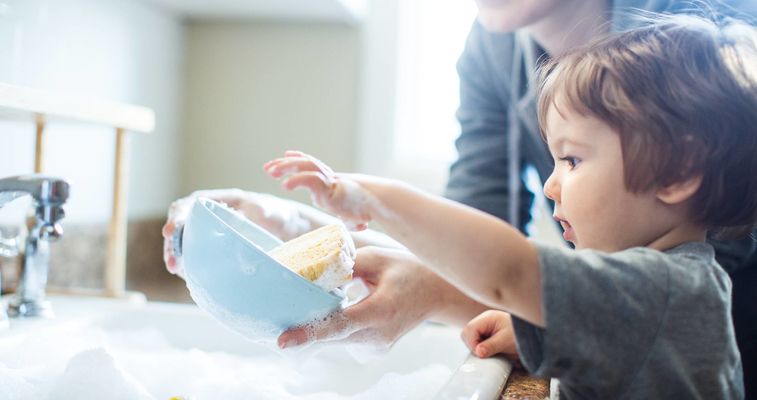 Your formulation insurance
Evonik's Tomamine® Amphoteric coupling agents go beyond simply coupling a formulation. The Tomamine® Amphoteric product line works alone or with another anionic, nonionic, or cationic primary surfactant to boost cleaning performance and alter the foam profiles of the final formulation.